the woodlanders 31st new forest exhibition
Burley Village Hall
Open Daily 10am - 5pm including Sundays
September 9th to 24th 2023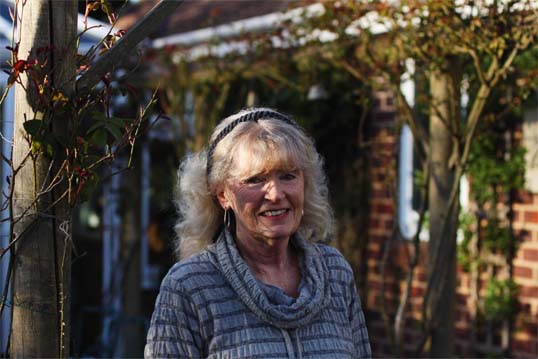 Brenda Farrell

Website: The Woodlanders site.
Email: benfaz24@btinternet.com

Brenda Farrell
After teaching art for many years I now work part-time giving me a little more time for my own work. I have known and loved the forest from childhood and have lived in Burley for over 30 years.
I studied at Portsmouth College of Art then after several years of travelling, worked in design in London before escaping to the country, joining the self-sufficiency movement and raising poultry vegetables and children. Not much time for painting in those years!
My great loves are the forest, gardens and Africa where I used to live and re-visit whenever I can. Those are the main inspirations for my work. I also teach drawing privately to adult beginners, children coming up to G.C.S.E. or anyone who is interested.


Brenda's Paintings
Brenda is working on new paintings Use your browser's back button to return here.
More of Brenda's paintings soon.