SEPTEMBER 2022 will see the WOODLANDERS 30th Exhibition.

September 10th until 25th 2022, to be held in Burley at the Village Hall, Pound Lane BH24 4EH.

Sadly last year, our 2020 exhibition was cancelled due to the autumn lockdown, and this year 2021 though we had intended to hold it, for numerous reasons we have decided to wait until 2022 to hold our special 30th exhibition on Saturday September 10th until Sunday September 25th inclusive in Burley.

In spite of the postponement all Woodlanders, including two new potters are working hard individually in their own studios and homes, beit paintings, pottery, woodcraft and jewellery, and have plenty of work to show.

Should you wish to see their lastest work check back here on the Woodlanders website or call 01425 40­2584 and we can put you in touch.



Here's to 2022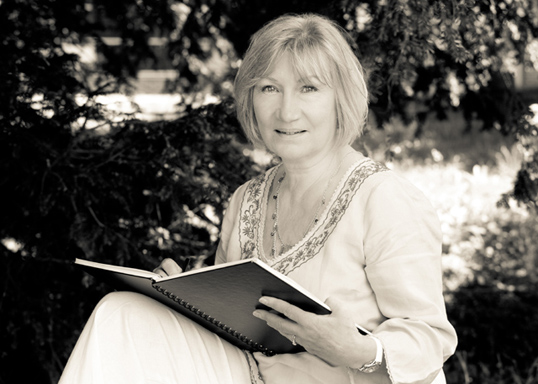 Anne Toase
Tel:
Email: atoase@btconnect.com
Website: www.annetoase.co.uk

Anne Toase
After a foundation year at Croydon Anne went on to study for three years at Hammersmith Art College. Anne has been teaching Art since 1975, starting with adult education classes at Newport, Isle of Wight, and now runs two painting sessions weekly in the local area.
Her personal style developed working mainly in watercolour and oil, experimenting with figurative and landscape subjects and particularly in recent years the birch trees which grow so abundantly in the New Forest. She is interested in all mediums, pastel, acrylic, printmaking and drawing all have a place in her studio. Recently her work has become increasingly abstract, working on an experimental new series of watercolour on Gesso, developed after studying fresco techniques of the old masters. Works from this series were selected for the RWA in 2012 and 2013/14, winning best in show at the Lymington Palette Club 2012 and also at the Red House Museum Open 2012/13.
Life drawing was a first love and has been an enduring passion, being fortunate to have the opportunity to work with a great many talented life models over the years. Continuing to spend time in the Life room honing her drawing skills, combined with her teaching commitments keeps her focussed on her art. Study is also important and many ideas grow from looking at methods of the old masters. This year she has been concentrating on portraiture as a personal challenge and is working on a series mainly of her family and other friends who can be persuaded to sit for her.
Anne is also a silversmith and has been making jewellery with silver and semi precious stones for the last five years and she presents some of her latest pieces at the exhibition.
Anne's work has been sold to collectors in the United Kingdom, Continental Europe and Asia, and is represented by the Costal Gallery Lymington. This will be Anne's third exhibition as a member of the Woodlanders.
Anne's Paintings
Use your browser's back button to return here.
More of Anne's paintings and jewellery soon.