the woodlanders 31st new forest exhibition
Burley Village Hall
Open Daily 10am - 5pm including Sundays
September 9th to 24th 2023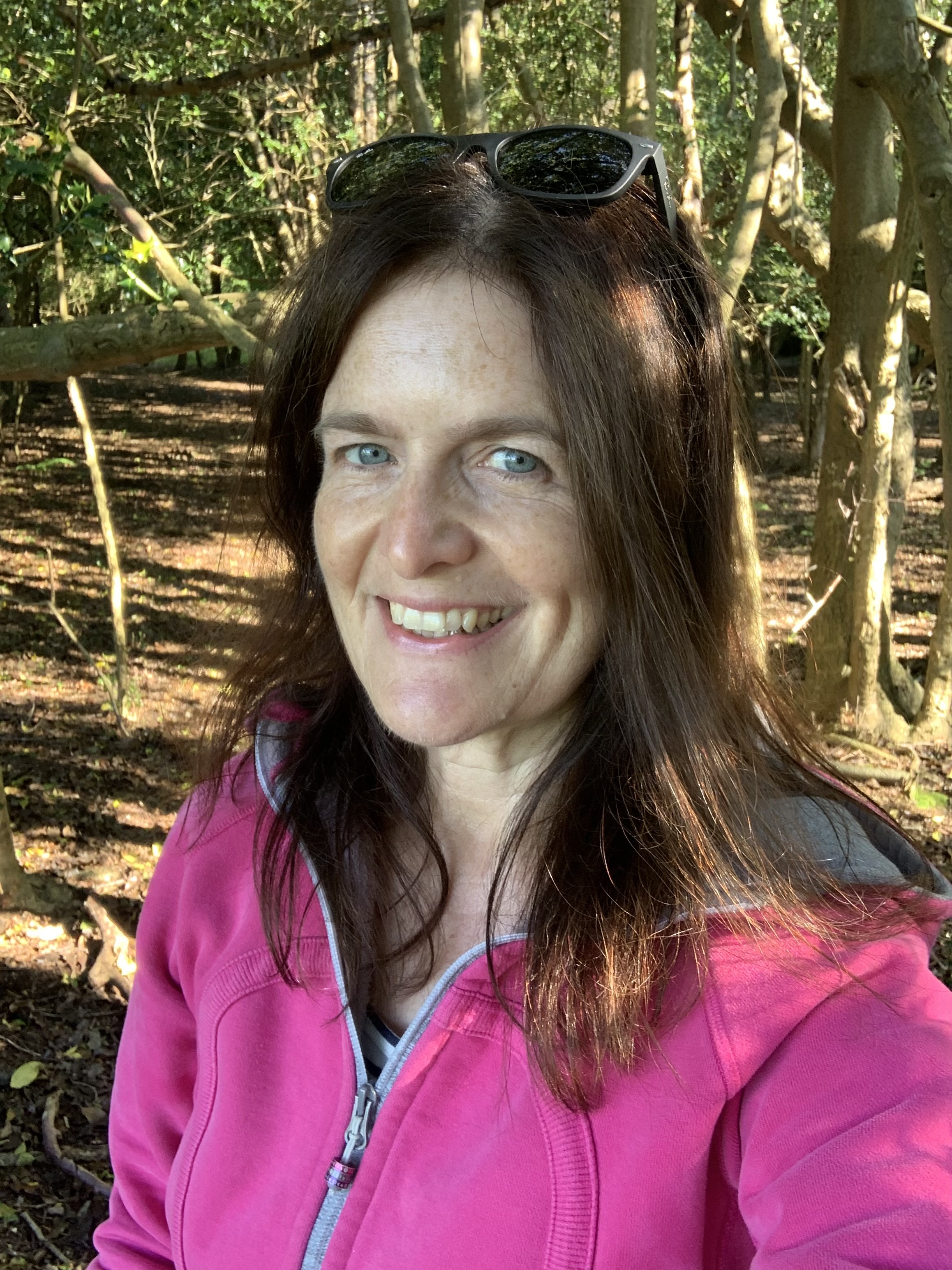 Lucy Bramley

Website: The Woodlanders site.
Email: lucy@thewoodlanders.co.uk

Lucy Bramley
I'm Lucy Bramley and I live in lovely Burley. I've been creating pieces of fused glass artwork, homeware and jewellery since 2013. The process of fusing glass uses hand-rolled glass sheet together with various grades of glass powder and chunks called frits. You can embellish your pieces with enamel or glass paints and the whole lot gets fired in a kiln upto 800 degrees celsius. I love the fact that there is always so much to learn with a craft like this - from basic chemistry and composition through to high levels of patience, as it can take 24 hours for the kiln to cool down enough for it to be opened without ruining the work.


Under construction: Lucy's glass works coming soon
Use your browser's back button to return here.
More of Lucy's glass works soon.