the woodlanders 31st new forest exhibition
Burley Village Hall
Open Daily 10am - 5pm including Sundays
September 9th to 24th 2023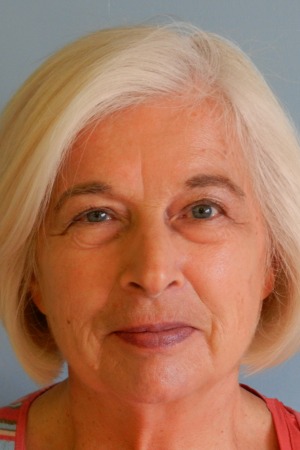 Christine Coney
Tel: 01425 40­2557

Website: www.thewoodlanders.co.uk Email: christineconey@hotmail.co.uk
Christine Coney
I usually paint in bright acrylics and like all artists am influenced by the scenery around me, particularly the sea and beachhuts.
My style is loose and contemporary and I often paint using a credit card but can be conventional too.
I have been painting all my life. I have attended evening classas and have been fortunate to have been tutored by James Winterbottom from Farnham College of Art for 23 years at Frimley and Camberly Art Society.
I am a member of Group 94. Ringwood Art Society, New Forest Art Society, Burley Art Club and The Woodlanders.
Now retired from a 40yr career in Nursing I can fulfill my dream of painting in daytime!
Christine's Paintings
Images open in a new window.
More paintings from Christine soon.