the woodlanders 31st new forest exhibition
Burley Village Hall
Open Daily 10am - 5pm including Sundays
September 9th to 24th 2023
Tony Clegg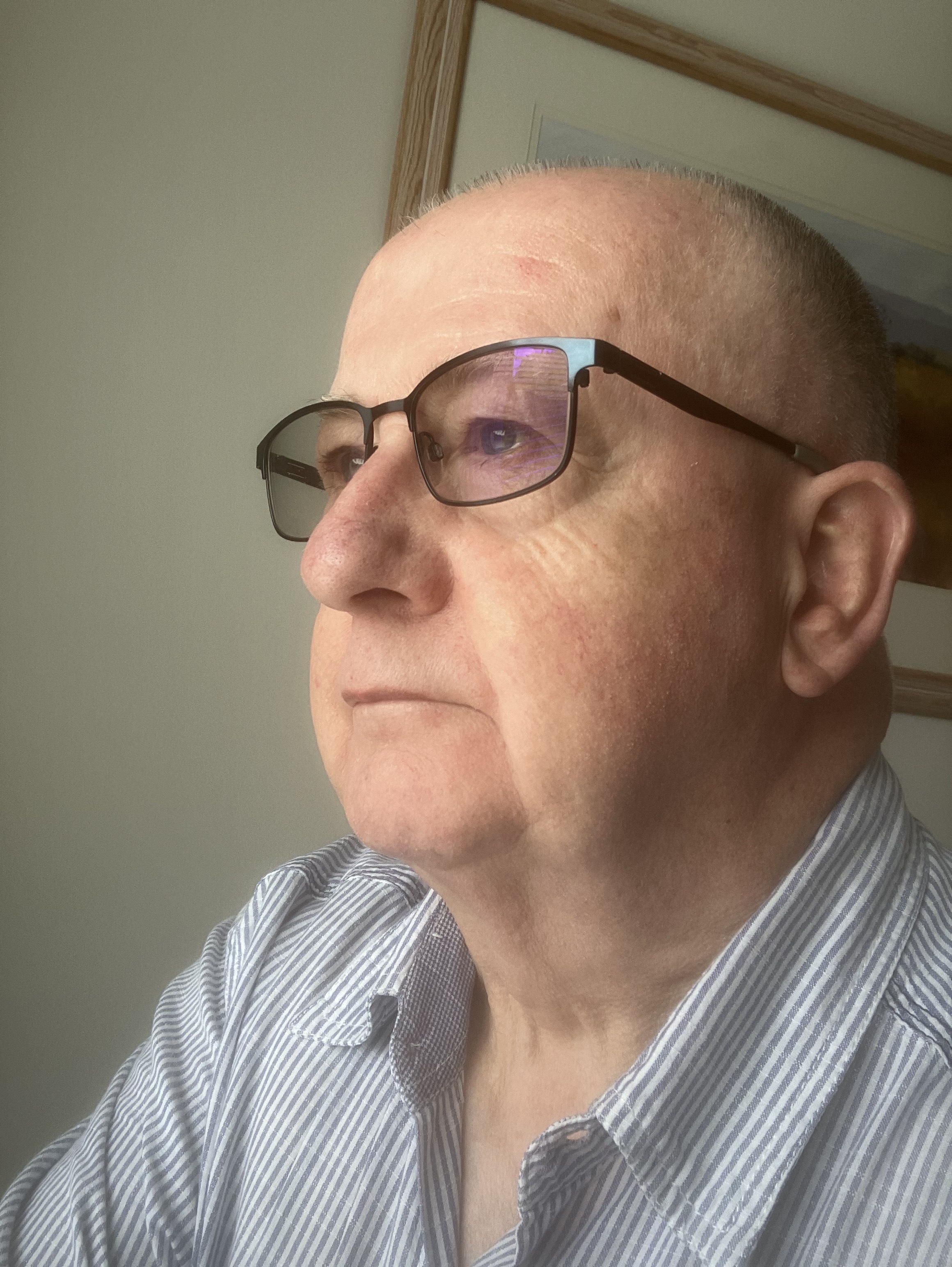 Tel: 01425 617­146 and
07762 511­959 (M)
Website:
Email: tony-clegg@supanet.com
After taking early retirement in 1995 Tony started painting as a pastime following a career in commerce with a large multinational company. He felt some frustration after many years of endeavour having little tangible evidence to show for the daily toil and as a result started painting.

Whilst living in Lincolnshire he had early tuition in water-colour and life drawing at a local College in Grantham.

He has extended his interest into Acrylics, Acrylic Inks and Mixed Media representing familiar locations in the coastline and countryside in a semi-abstract way.
He became a member of several local art groups, exhibiting regularly in their exhibitions.

Tony has exhibited locally in open exhibitions at the St. Barbe Museum, Lymington, The Red House Museum in Christchurch, the New Forest Open Art Exhibition at Lyndhurst and Salisbury Hospital "Art Care"; also he has exhibited at the "Best of Hampshire" exhibition at the Sir Harrold Hillier Aboretum and Garden Centre in Romsey and "Crafts Ancient and Modern" in Christchurch Priory along with other local art group exhibitions and the annual "Hampshire Open Studio's" events.

Current Club Memberships: - Ringwood Art Society, Highcliffe Art Fellowship, Milford Art Group, Lymington Palette Club.
Under Construction: Tony's Paintings
Use your browser's back button to return here.